Ronaldo and Messi.
The two football champions.
A suitcase that is also a chessboard.
A perfectly even match.
It is the shot of the decade, the one portraying the two soccer champions together in the new campaign of Louis Vuitton, a brand that is no stranger to making its mark through memorable photographs. And indeed, the signature behind these portraits is always the same: Annie Leibovitz. He is a true living legend in the field, an American portraitist who has worked with the most well-known magazines and the most influential people of the time.
Perhaps not everyone knows his name, but not recognizing any of his most iconic photos is almost impossible.
She captured-just hours before his murder-John Lennon naked hugging Yoko Ono, who later became the cover of Rolling Stones in 1981.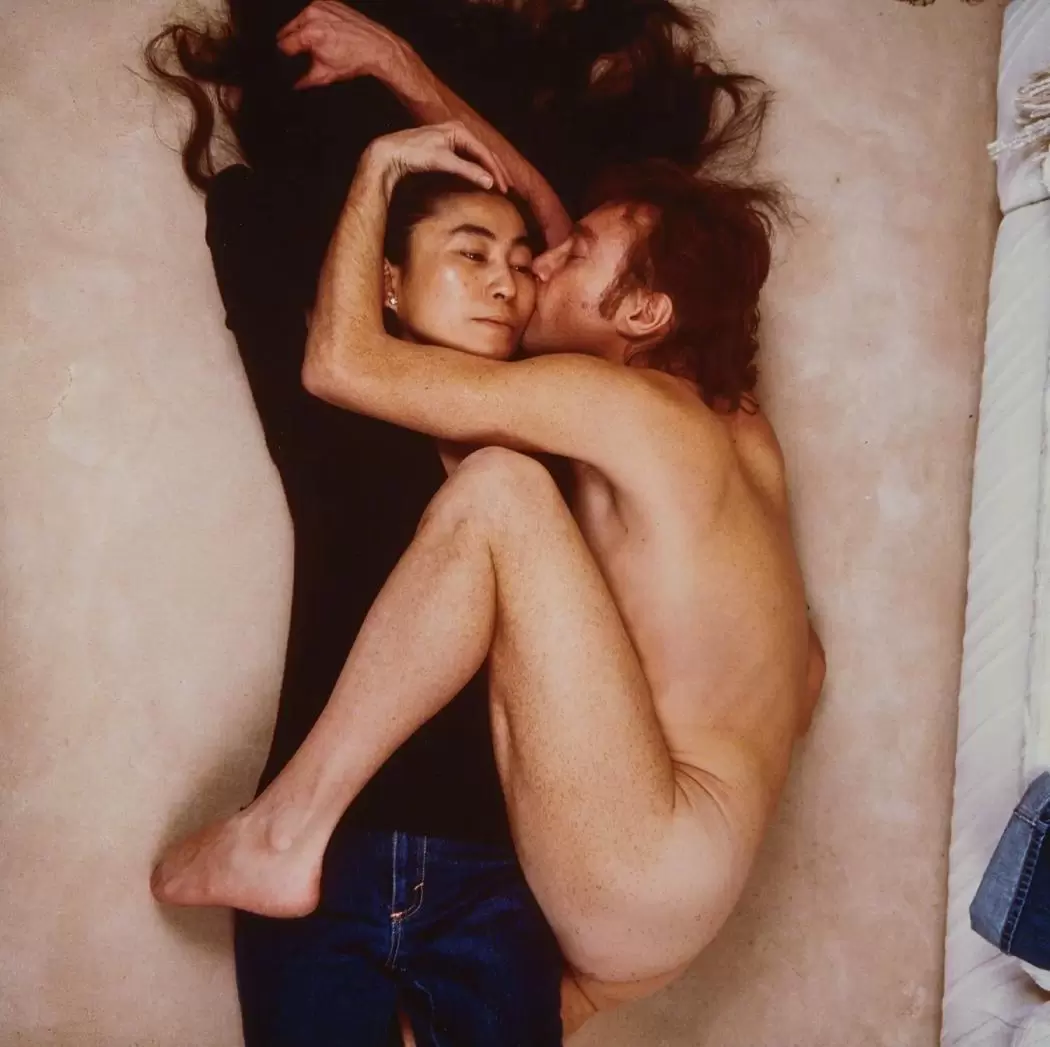 Annie Leibovitz – Rolling Stones, 1981
She is the one in charge of the photographs of Queen Elizabeth II.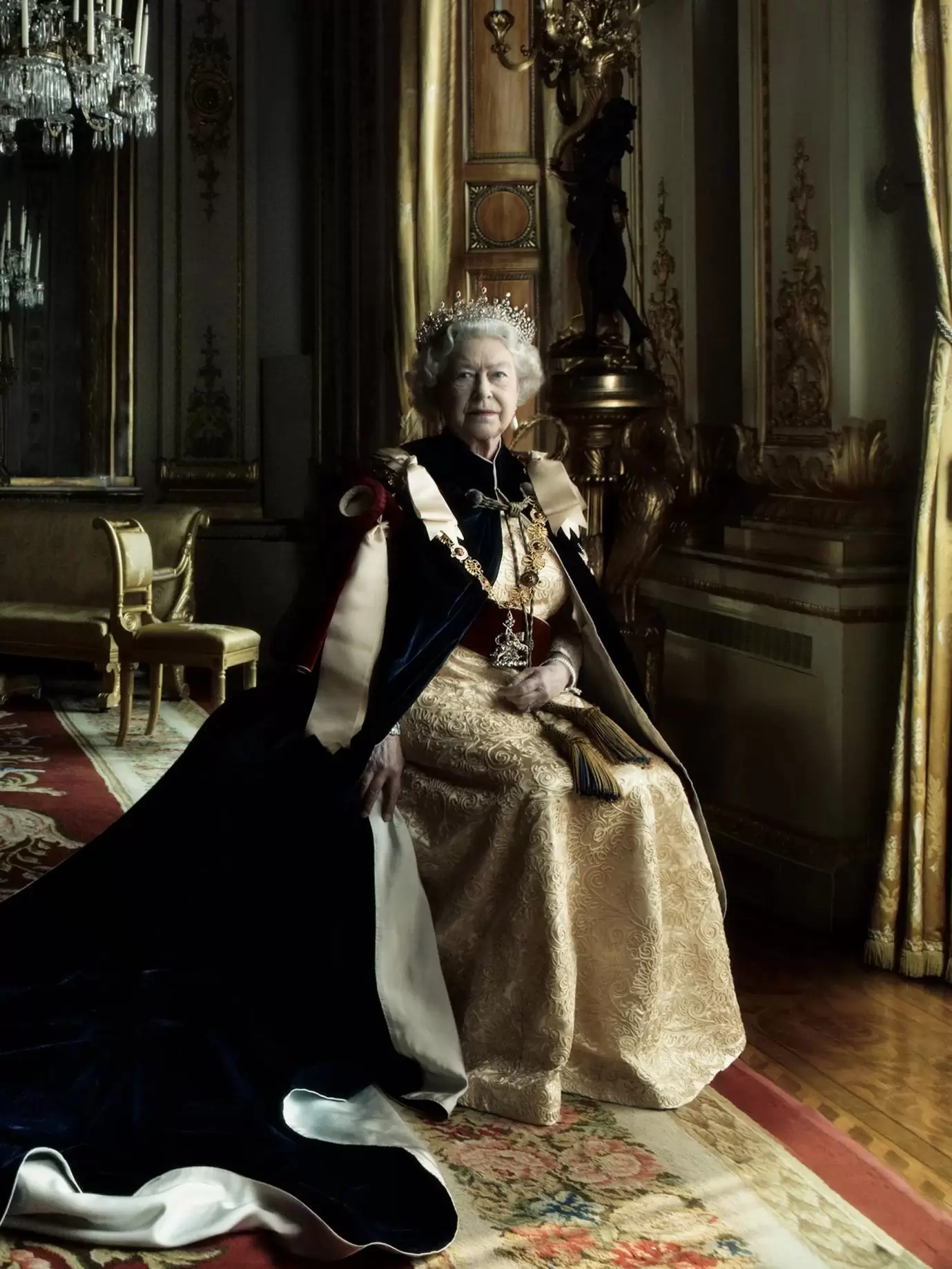 Annie Leibovitz – 2007
She is the one who conveyed the resilience of the Ukrainian people by immortalizing the union and hope that unite President Zelensky and his wife Olena.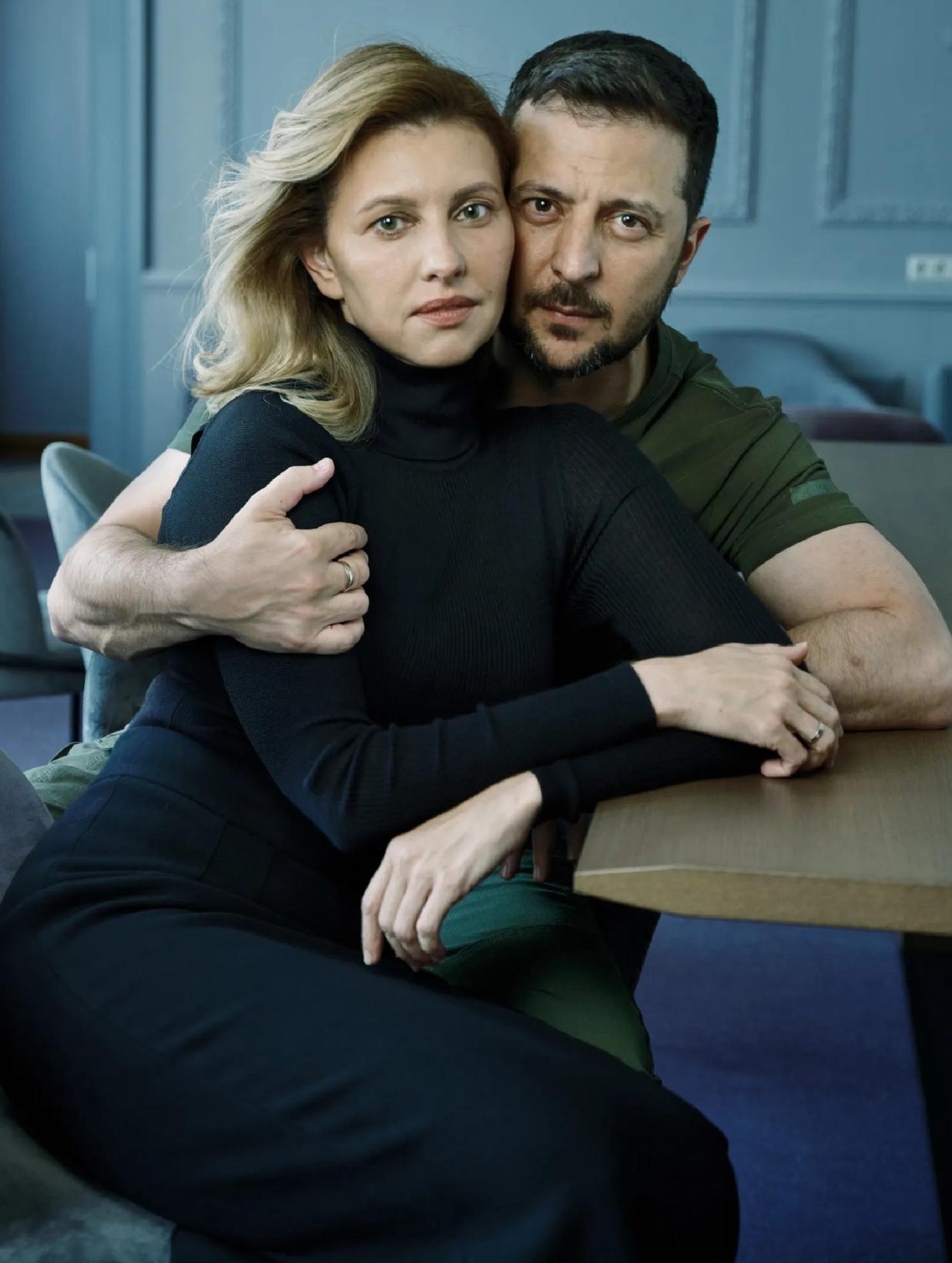 Annie Leibovitz – Vogue, 2022
She is the one who consigned to history, again for the world of football, the famous photo of Pele, Zidane and Maradona, intent on playing table soccer.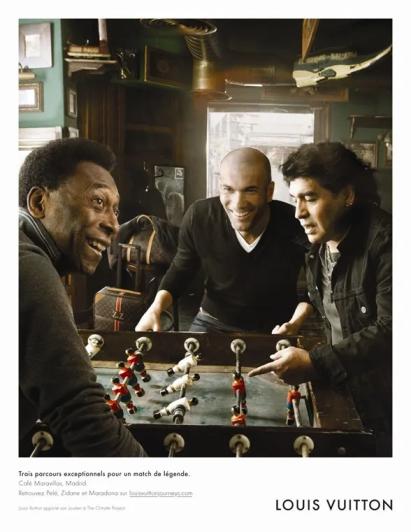 Annie Leibovitz – Lous Vuitton, 2010
She stands behind these iconic portraits, representative of different eras.
His photographs are distinguished by a unique emotional and expressive charge.
Images that permeate cultures and crystallize over time are true "visual narratives" that leave us with a precious legacy.
One quote gives us an insight into the way Leibovitz works, how she interprets her role and the object of her study: "When I say I want to photograph someone, it means, actually, that I would like to get to know someone, to consult their personality. In order to take the best possible shot, I have to put myself in the context, in the situation. The perfect photograph captures what is around you, a world of which you become a part."