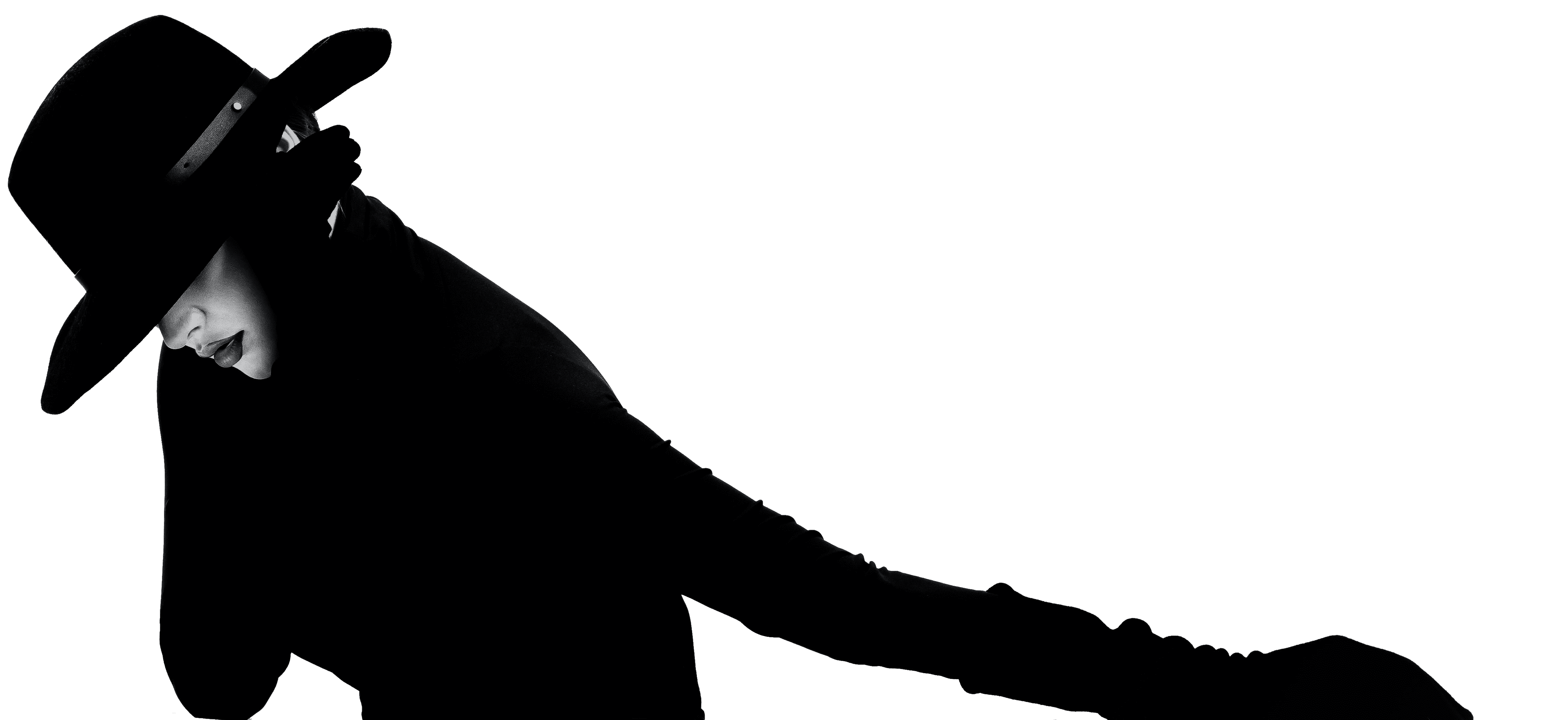 In the Italian and international market
We focus on sustainability and craftsmanship
Commercial services and distribution
The services provided will be those of Accounting, Branding, Digital Marketing. With our attention to detail and quality, we will be able to provide brands with a wide range of customized services for business management and brand image.
Brand Commercial Onboard
Private dedicated B2b e-commerce website
Commercial Negotiations Management
Product replacement and relaunch
Foreign agents, partners or distributors
Coordination of available agents and facilities
Managing relationships with major trade fair companies in the industry
Business event organization
Merchandising the collection
Limited edition
Organization of Shooting and Fashion Film
Drafting of Commercial and Press materials: company profile, lookbook, press releases, reports
Business event organization
Links with press offices for events and presentations
Selecting and setting up the location
Collaboration with Ambassadors and Influencers
Buyer Gifting
Cobranding
Physical and digital guerrilla marketing during trade shows and FWs
Direct Marketing Campaigns to Buyers, before, during and after trade shows and fashion weeks.
Digital Marketing campaigns through The Modern Age Studio and Digital Showroom's social channels.
Dedicated landing pages with Look Book and Press Kits and "buy" the collections through a dedicated e-commerce.
Up selling campaigns, cross selling and post order relationship management.
Influencer campaign on specific business initiatives
We are selecting brands that meet the values of the project. Rewarding Business Sustainability, Ambition, Work Culture, Absolute Product Quality and Transparency. Our philosophy is to espouse projects with a long-term vision, focusing not on quantity sold but on quality positioning.
Selections for SS24 will end in:
Our onboarding is structured with 30-minute interview to profile your brand and give you the opportunity to share your curiosities and needs. This will be followed by a second meeting where we will convey our offer, based on your brand needs and characteristics, identifying one of these 3 collaboration formats:
Candidates for onboarding
Fill out the form to be contacted and schedule the onboarding call within two working weeks.